Product Introduction
Keep your cold, cold and hot, hot for hours
Bottle your own and take it with you. Available in 4 vibrant colors this bottle keeps your cold, cold and hot, hot for hours. Small enough to take everywhere, big enough to quench your thirst.
Purchase includes: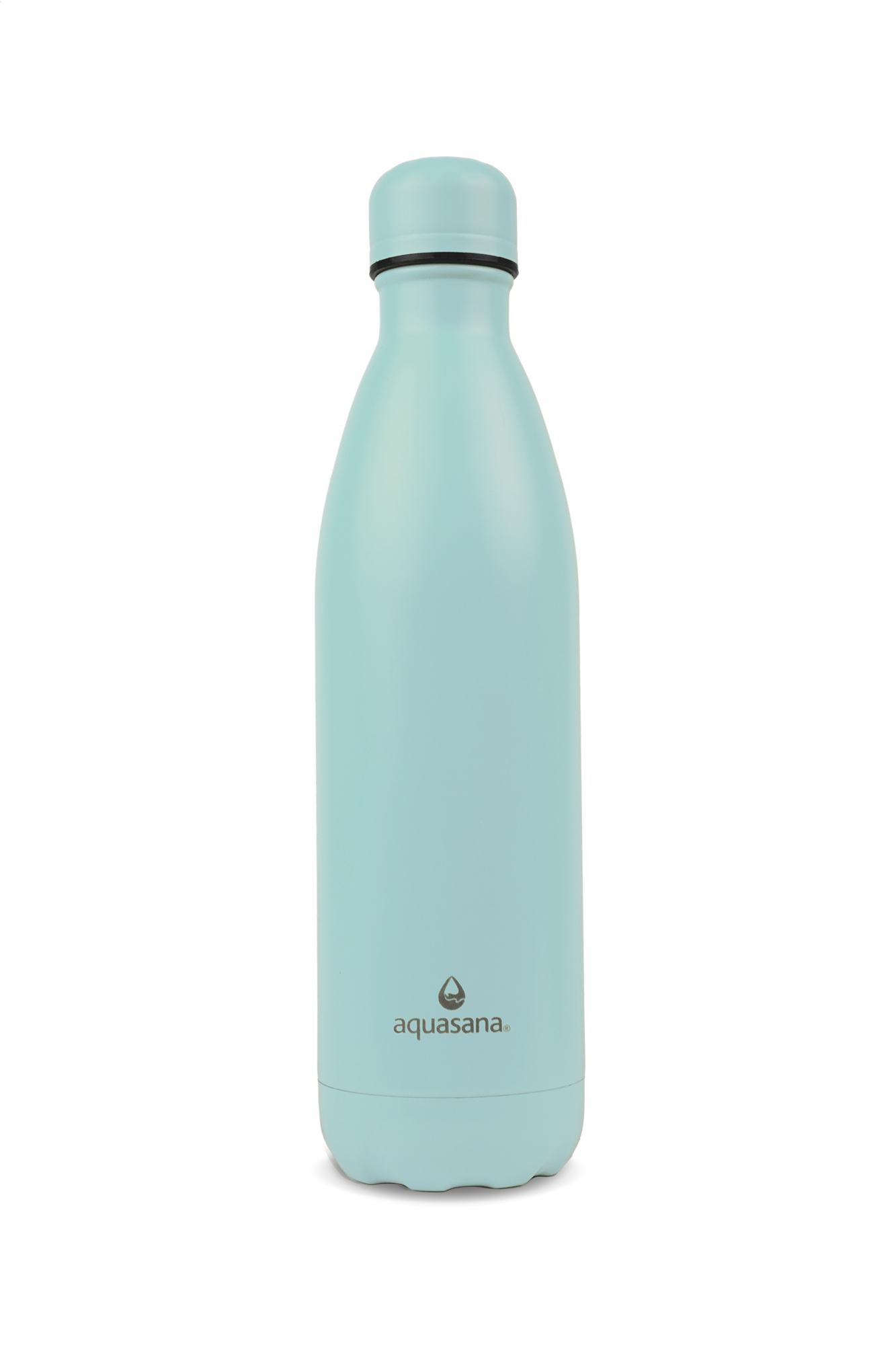 Insulated Water Bottle
If you have any queries, please click here to contact us.